Find Douglas McCoy's Other Amazing Business and Personal Development Mind Set Books that helped earned him the title of …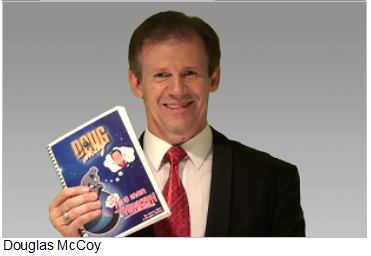 The AUTHOR: Known as:
, Douglas McCoy has vast experience as a Guest Speaker and Inspirer on Goal Setting, Self Image, Time Management, Sales, Negotiations and Personal Development for major corporations and groups in Australia, New Zealand, the United Kingdom, Asia and America. Doug McCoy has helped people worldwide to ReCreate their lives, and see their real potential to build their Self Image, Self Confidence and Self Esteem plus show them the simple step by step system to ReCREATE themselves.
Doug McCoy decided to ReCREATE himself as an Author, so he put his Mind and Techniques into action and ended up writing 20 Books before he went to print with his first book. NOW Douglas McCoy is recognised as "The World's No. 1 Authority on ReCREATING YOURSELF".
Doug McCoy is an Author of some of the World's Most Inspiring and Best Self Image and Personal Development Books.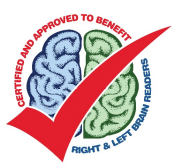 * See: www.eSuccessAcademy.com.au make YOUR order NOW.
Douglas McCoy withdrew from the Speaking Circuit until he wrote his Life Changing BOOK SERIES to help more people. Douglas McCoy and Dr Tanner's missions are to assist people worldwide to improve their Self Image, Self Confidence, Self Esteem and Happiness. Dr Tanner and Doug McCoy practices what they preach.
After an incredibly successful life of helping people throughout the world in all walks of life, Dr Tanner peacefully passed to his next mission on September 1, 2002. I can assure you Bill will be to achieve even greater things. The world will be eternally grateful for Dr William Tanners phenomenal, revolutionary and life changing teachings and methods that Douglas McCoy has worked into his ReCreation Program to help people like YOU to ReCreate Themselves – to take YOU from where YOU are to where YOU want to be.