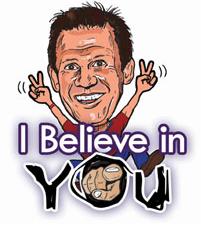 Millionaire Mind Magnet is a leading world class quality training and system and services to individuals and businesses of all sorts of backgrounds and fields. It was founded by Douglas McCoy, known as The ReCreation King for his phenomenal businesses he has created, trends he has set and many notable works in the Self-improvement, Personal Development and Emotional Empowerment Causes. The Millionaire Mind Magnet Academy uses Douglas McCoy's special ReCreation Coaching methods and tailor-made techniques inspired from training of Doug McCoy or his mentors: Dr Willian Tanner he Co-Authored "It's All In Your Mind", or Dr. Les Cunningham the great Hypno-therapist for the Olympic Team, James Rohn, etc. The Great Psychological Doctor was one of the key pioneers of the early days of Our ReCreation Strategic Studies System ™ which later on Doug developed further to create our series of The Ultimate Achievement System using our ReCreation Strategic Mind System and Audio Sets. Even using these earlier versions of our systems, Dr William Tanner graphed sensational improvements in our American clients Attitude and Mind Power to obtain outstanding developments and huge success stories, which were clearly graphed.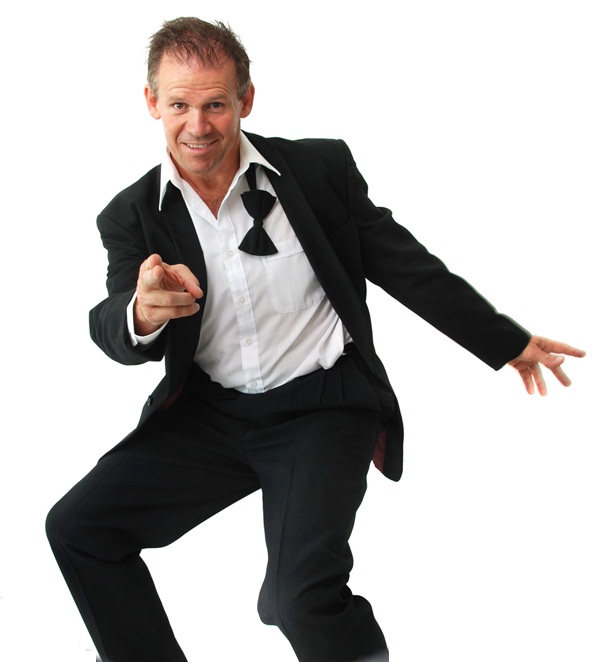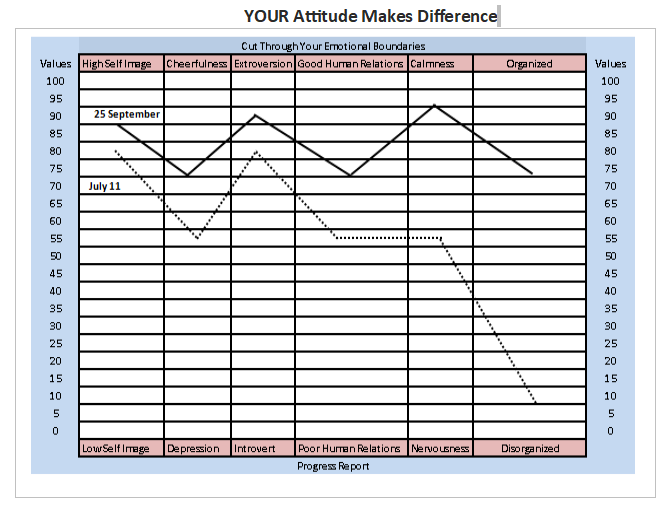 YOUR Attitude Makes Difference
Example of Clients Improvements: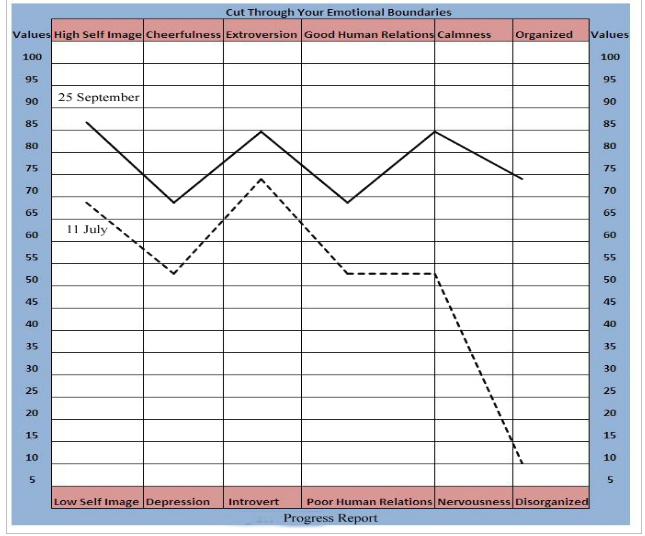 Are YOU Ready for an Attitude Change to ReCreate Yourself?
YOUR Attitude Makes Difference



Dr. Cunningham had a sensational coaching Record second to none throughout Australia and New Zealand. Using the early ReCreation programing Dr Cunningham was able to assist his patients / students / athletes and salespeople he worked with and trained to ReCreate their Thinking, Attitudes and Millionaire Mind Powers to break through their mental and physical barriers to achieve astounding greatness and success with a record including not less than:
– 18 went on to Break World Records,
– 37 placed as World or Olympic Champions,
– Well over 250 have Represented Australia or their Country.
– Athletes' and Teams to perform at their Best…
Studies with our ReCreation Systems, have been able to assist our patients / students / athletes he worked with and trained to become the BEST IN THE WORLD… ReCreating our clients Millionaire Mind Powers to break through their mental and physical barriers to achieve greatness in so many various areas in life, happiness, business, sports, relationships, wealth and overall freedom to succeed where they chose. Today we make it possible for you to achieve these successes yourself, for you, your partners, business or families' members.
Are you ready to obtain a Millionaire Mind Magnet – mind power and skills to draw into your life what the average person sees as impossible?